MYCO Recruiting solutions allow you to perform in-depth analysis of candidates for each position sought by the company.
First on high potential!
You'll be able to identify young graduates who enter every year the labour market.
Is your company in the Retail sector?
Trust our models and processes designed and built specifically for the Retail world!
New tools for human resources
MYCO Recruiting Solution uses the most advanced assessment tools to increase speed and quality of evaluation processes, in balance with flat costs.


Tools and platforms that can be integrated with company tools
We follow you in the evaluation processes
Continuous follow-up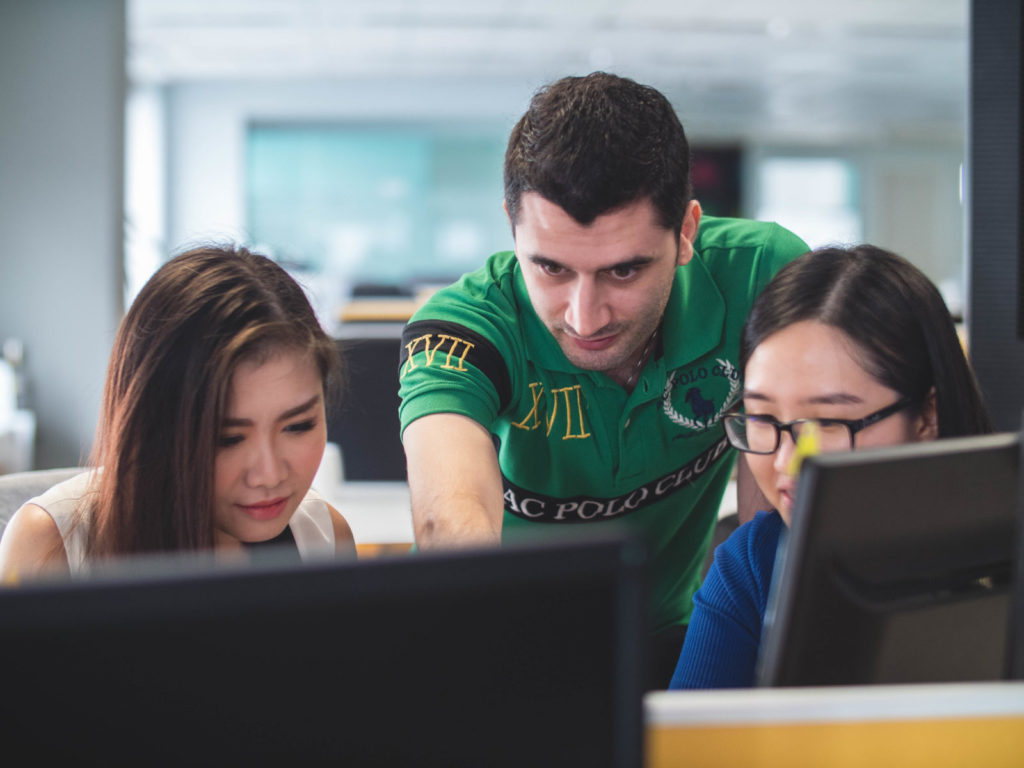 Increases the quality of selection processes
Immediately identifies potential young graduates you want in your company
Customized based on sector-specific models and algorithms (e.g. Retail)