How suitable is a profile with a position in your company? How much do the people you are selecting or the ones you have in the pipeline fit with a specific role? MYCO's JOBFIT helps you find the answer and a safe path in making the choices for your company and for the management of human resources.
JOBFIT is part of MYCO's Integrated Assessment System
On paper, a candidate may look perfect.
The challenge is to see under the surface if there are skills and attitudes that are useful to achieve success in relation to the specific position and specific company.
Acquiring this knowledge before investing time and resources, for recruiting first and training after, is extremely valuable.
Our tools measure personality, motivation, and skills, helping you to anticipate professional performance and improve collaboration and productivity.


Psychometric Development
Research-Based
Results Focused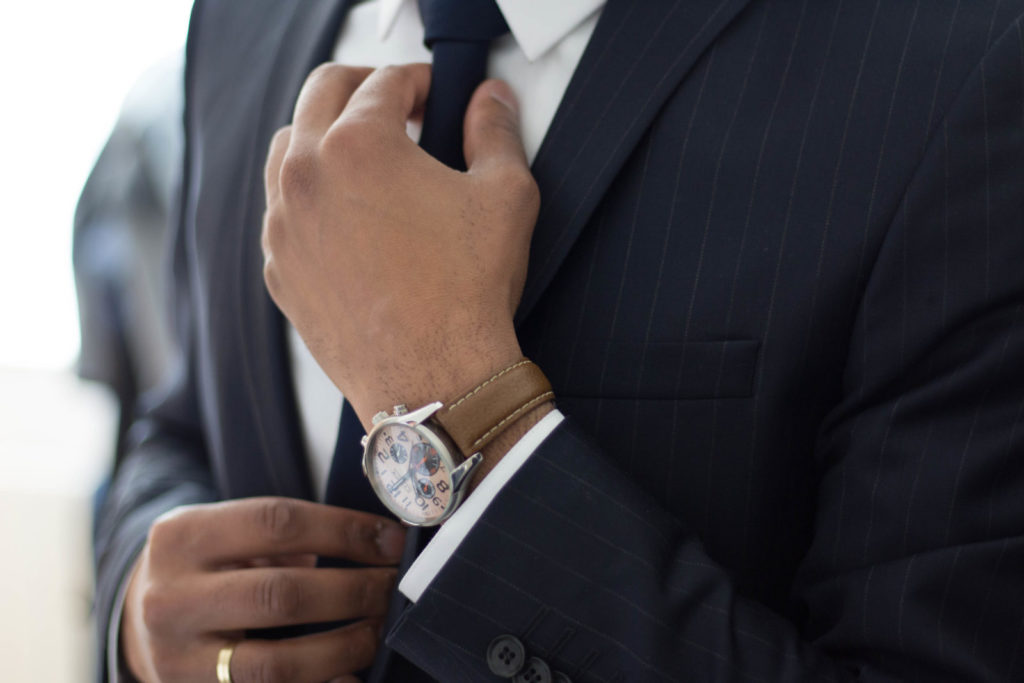 Degree of compatibility expressed in relation to 3 dimensions: personality, motivation and cognitive dimension
It is available in relation to pre-determined settings for the various roles present in the company
Our service can be customized with respect to the specific role and the skills model already used in the company