MYCO's Effectiveness is the questionnaire on the personality in the workplace. Based on the trait theory of personality, easy to use and to read in relation to the professional context. It offers a complete and in-depth set of information. Effectiveness can be completed in a few minutes.
EFFECTIVENESS is part of MYCO's integrated evaluation system
It is a tool that allows the evaluation of the personality and its correlation with the professional fields.
The chances of successfully expressing the behaviours required in the professional sphere are determined by personality traits. The Effectiveness questionnaire determines this probability by evaluating 24 personality traits.


4 macro areas:
Thought
People
Targets
Individual
11 skills
24 traits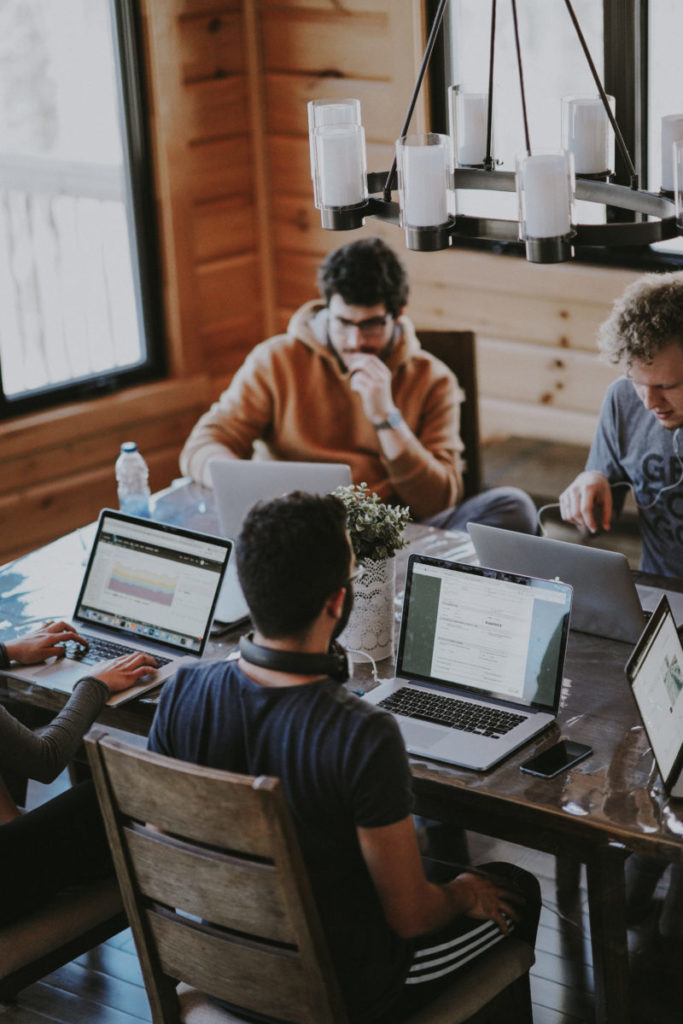 During the assessment the person receives the link to complete the online questionnaire
Scientifically designed to be completed in 15 minutes
The MYCO platform offers a detailed score's description